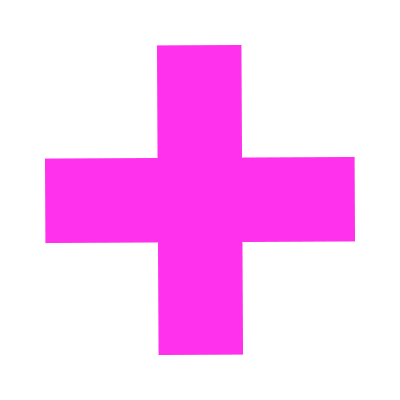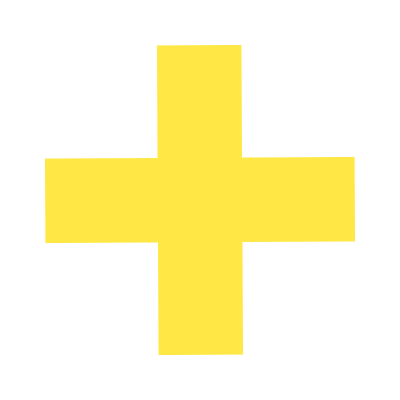 Ganbatte Matsuri

earlybird ticket sales ends 10/31
One thing you can expect coming to Ganbatte Matsuri and Ganbatte Mini Con is our signature Taiko Drum opening performance to get our spirits up and ready for an awesome event!
One of the biggest outdoor anime marketplace with local & out of state artists and vendors, perfect place to find that last minute Christmas gift or splurge on yourself!
We are automotive enthusiasts ourselves and we love to blend in more of our passions into our events and share it with everyone! Attendees can enjoy seeing some of the our curated showcars with Senpai & Kohai classes.
Our friends at ACG GO will be having a special section for all folks of Genshin fandom! You can expect to see exclusive ichiban kuji, gachapon machines, and fellow Genshin cosplayers!
Risa Mei is a singer, voice actress, motion capture artist, and suit actress with dwarfism from Los Angeles, CA. She sang on stages across SoCal, New York, and Vegas, was part of indie JPOP group 4TE, and had been cast in various stage shows at the Universal Studios Japan Park. Risa is also a voice actress, and is known for Jim Henson Company's cast of Word Party on Netflix as the motion capture and voice actress of Tilly the Tortoise, various shows on Funimation, including Sing A Bit of Harmony as Satomi Amano and My Senpai is Annoying as Futaba Igarashi. She is most known for her role in Genshin Impact as the resistance leader Sangonomiya Kokomi.